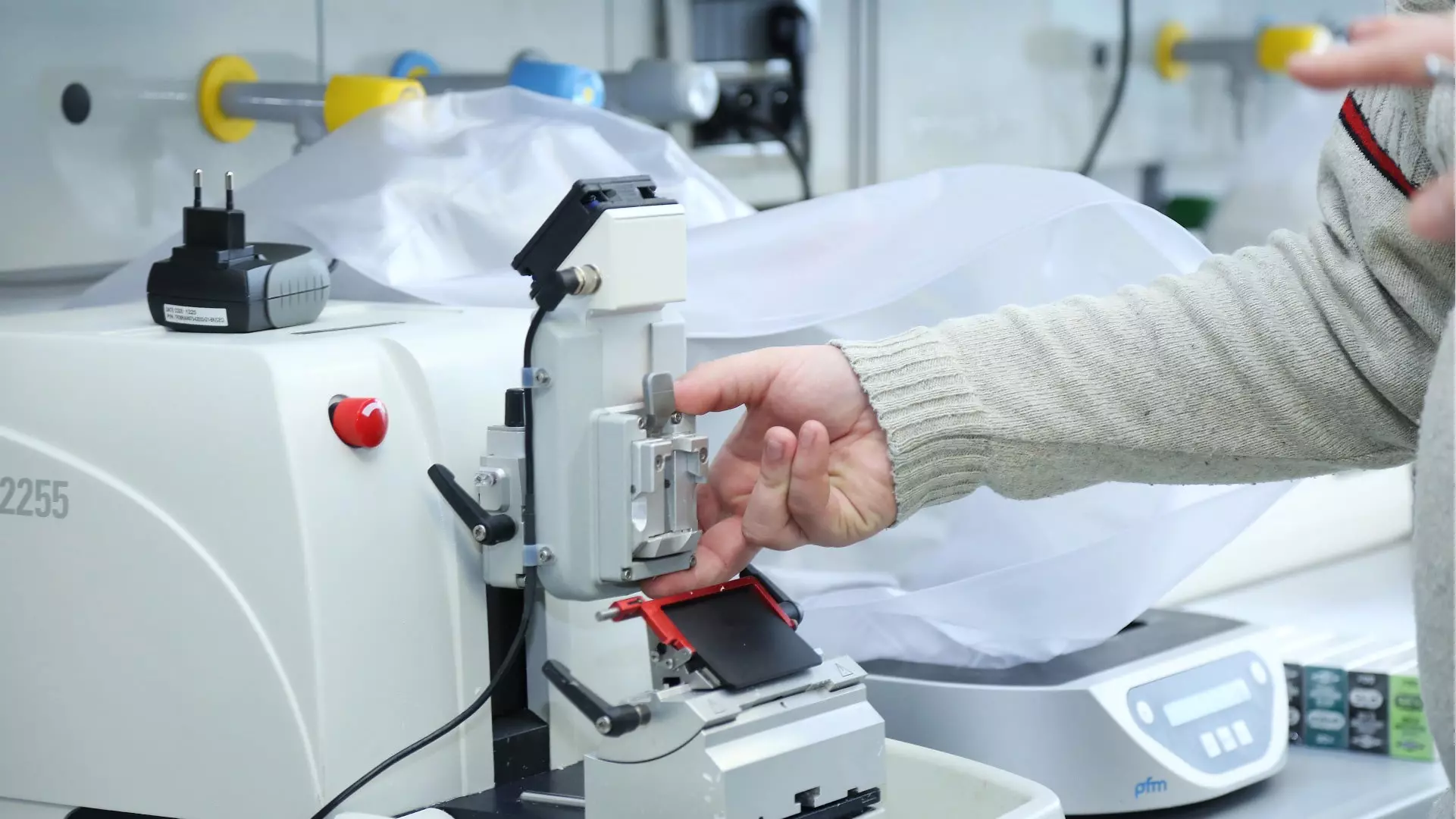 Students
Choose Ph.D. program within the Cytoskeleton consortium Prague
At CCP we offer projects in physics, chemistry, and biology, closely related to the cytoskeleton research. Ph.D. topics are ranging from the development of experimental methods to single-molecule biophysics, cell biology, and developmental biology.
Students in the participating laboratories typically study towards a Ph.D. degree in the field of cell and developmental biology, biochemistry, physical chemistry, or physics.
To acquire further information about the admission procedure, follow our research pages and contact the particular PI of the selected research topic. You will receive full guidance and support signing up for the Ph.D. program at one of the Prague universities (Charles University in Prague, Czech Technical University, or the University of Chemistry and Technology) and guidance to join the TPC.
The typical length of the Ph. D. program is 4 years. Ph. D. students are entitled to the Ph. D. fellowship and salary which is competitive within the European countries. There are no further tuition fees and students can apply for student grants.
We offer assistanc­­e with visa applications and strong support in different life situations.
The TPC offers a close connection to the Dresden Ph. D. community (DIGS-BB).
Selected PhD students joining the TPC are integrated in the DIGS-BB PhD program including access to combined research infrastructure, techniques, training, and supervision (e.g., through mutual lab rotations, international thesis advisory committees (TACs), joint summer schools).
During the reciprocal lab rotation in Germany, TPC PhD students could make use of the support of the DIGS-BB international office, and vice versa.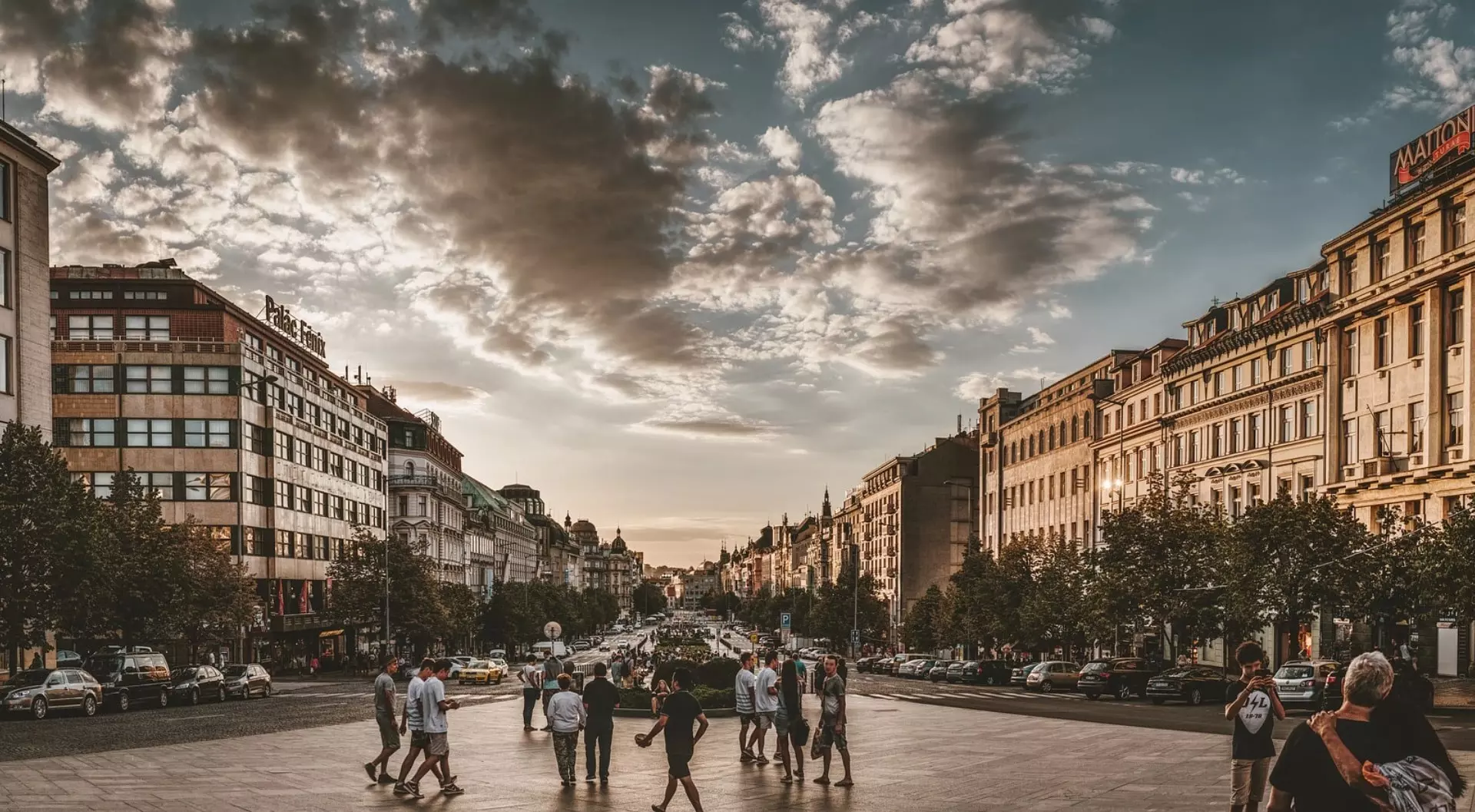 Choose Prague
The Czech Republic is among the most beautiful countries located in the heart of Europe known for architectural treasures, beatifull landscapes, and friendly people. Growing to become a popular study destination the Czech Republic is attracting thousands of international students every year.
Despite its population of only over 10 million, the Czech Republic is packed of hidden gems. Czech people are very forward-thinking, yet rich in tradition and culture. Country's many luxurious spas as well as 14 UNESCO World Heritage Sites and numerous medieval castles and monasteries offer active life between studying, assignments and exams.
The country's almost fairytale-like atmosphere intertwined with a contemporary flair makes for an exciting study abroad experience like no other.